Protecting information and data is a privacy issue affecting individuals and businesses alike.
Australian law stipulates that businesses in particular must ensure 'reasonable steps' are employed to manage the protection of information and data in their custody.
Your documents in the wrong hands could create a ripple effect of privacy breaches that are costly and hard to rectify. Securely shredding your documents is a simple step that helps eliminate your important information being used by the wrong person for any number of reasons.
Document security breaches are costly and hard to rectify
Our Team
Cut2Shreds is a small team of Drivers, Factory Staff and Administration working closely to ensure your information is efficiently and securely destroyed without delay. Our vehicles are monitored under GPS tracking systems and all Document Bins have the option of being securely locked.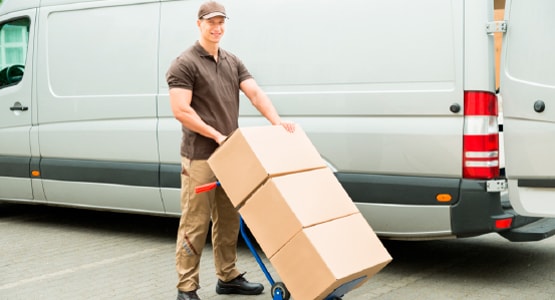 Our Credentials
Additionally, Cut2Shreds is a member of NAID – the National Association of Information Destruction. NAID is an industry body providing guidelines and best practice methods for industry operators, and also information for consumers regarding individual businesses and operators.
Your Peace of Mind
Destruction Certificates can also be supplied for each job completed by Cut2Shreds as evidence of your information protection procedures.
Enquire today and find out more about taking the simple step towards minimizing a privacy breach and ensuring peace of mind for you and your clients.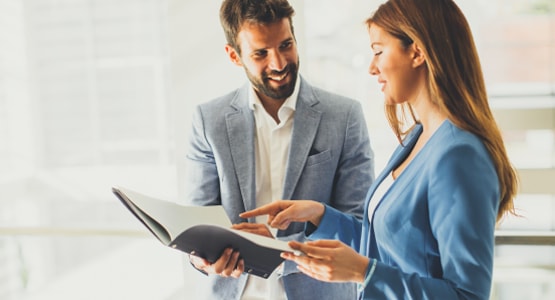 On Demand Bins &
Depot Delivery
9 Reichert Drive
MOLENDINAR QLD 4214
Warehouse Drop Off Times 8am - 2pm 
Monday - Friday